I am a firm believer in the concept of collective knowledge. The most knowledgeable master of any subject cannot overcome his own individual biases and preferences. It's human nature. This is why I felt it was time for an expansion. Many publications and websites churn out lists on everything from "album of the year" to "best new artist" to "most underrated track." We will never claim to be definitive in our lists, rankings, or articles. But we will bring a wide variety of experiences and viewpoints. Hopefully, we'll at least make you reconsider some of your preconceptions, or put you on to someone you hadn't heard before. Read below to check out the members of Artistic Manifesto's Hip-Hop Council of Knowledge. We're always growing, so if you have a genuine interest in joining this panel of curious minds, contact
Michell
.
Brer Rabbit is an emcee for the genre-bending band known as the Flobots, based in Denver, Colorado. An inquiring mind and a free spirit, he is not afraid to be distinctly himself. Lauryn Hill once hit on him at a concert. Some of the biggest influences of his artistry include The Music Machine, The Akira Soundtrack, Afrique, Digable Planets, Marvel Comics 1985-92 and The Dark Crystal. During an interview, he posed to me quite the philosophical question: "If I am not ablaze, how do I expect anyone else to catch fire?"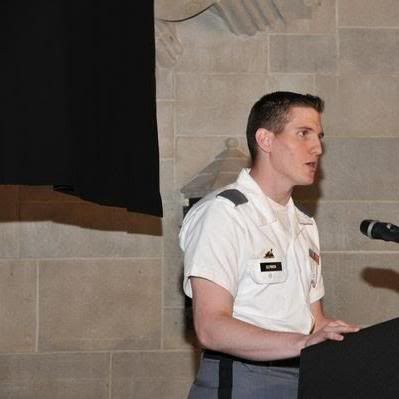 Charles Clymer brings his own unique viewpoint to the discussions. He recently left the United States Army after six years of honorable service. He's currently employed with the Department of the Navy at Walter Reed National Military Medical Center. His first musical loves are rock and folk music. He grew up on R&B, and is excited by the many collaborations between rock and hip-hop artists. He currently resides in Washington, D.C. and his favorite hip-hop artist is Eminem. Charles is a very open-minded individual who is not afraid to speak his mind.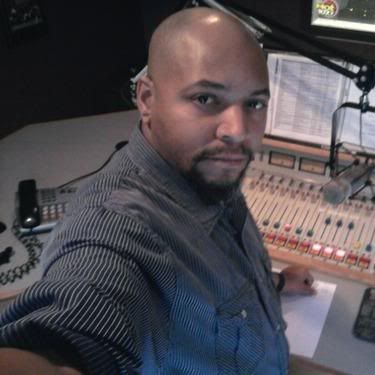 DJ Supreme played a major role in birthing the hip-hop scene in Alabama. He is a radio personality, musician, producer, songwriter, music historian, and currently hosts The Classic Hip-Hop Show on Birmingham's Hot 107.7. Supreme is currently working with veteran Birmingham emcee Shaheed. They are in the process of recording their third album together.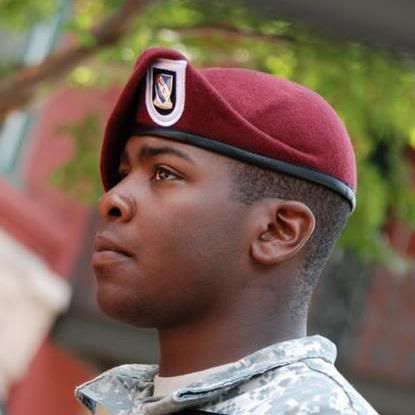 Devin T. is a memebr of the class of 2013 at the United States Military Academy. He is majoring in Economics and taking a Systems Engineering track. A member of Kappa Alpha Psi Fraternity, Inc, he also contributes to the intellectually stimulating blog known as the Kallipolis.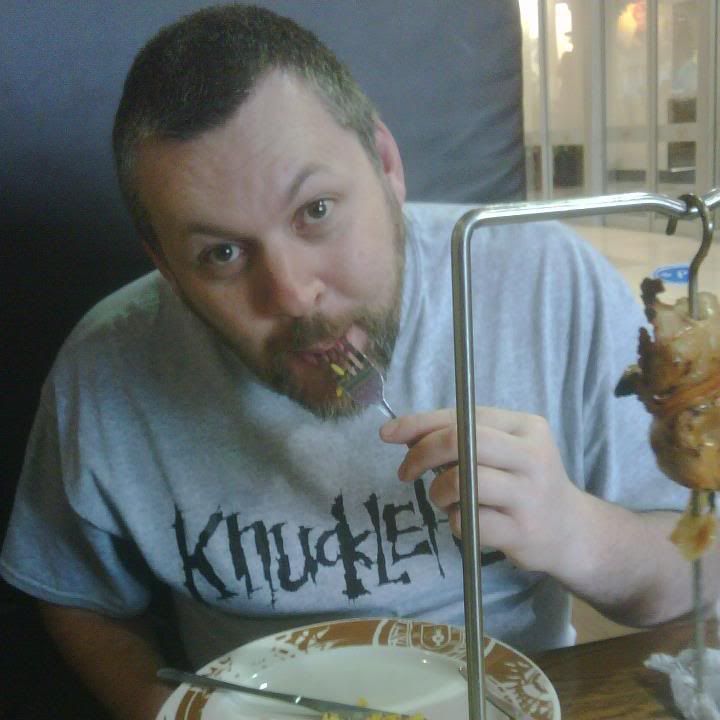 Jaz Ford has been a music fiend for a long minute now. He was transformed into a hip-hop addict when a friend gave him a tape in 1980 with artists such as Grandmaster Flash & The Furious Five, Patrick Gammon, Prince Charles, and other greats. In the early 1990's, he got his first slot as a radio DJ and began playing alongside the likes of Beatnik, De La Soul, KRS-One, and Cypress Hill. Jaz has contributed to the Back to the Basics Magazine, Live Magazine, and Stealth Magazine. Jaz currently manages New Zealand hip-hop group Evil Mule.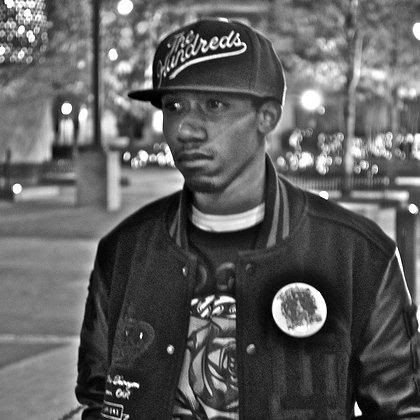 J. Nolan is an independent hip-hop artist based in Atlanta, GA. His most recent EP, The Archetype, is a five-track banger, featuring sinfully soulful production by Reese Jones and hard-hitting bars by the man himself.
The album is available at his bandcamp, along with a full discography. Some of his biggest musical influences are Nas, Outkast, A Tribe Called Quest, and Lupe Fiasco. Outside of hip-hop, Jamar is an avid bowler and Jazz enthusiast. He is a member of the Southeastern Chapter of Hip-Hop Congress.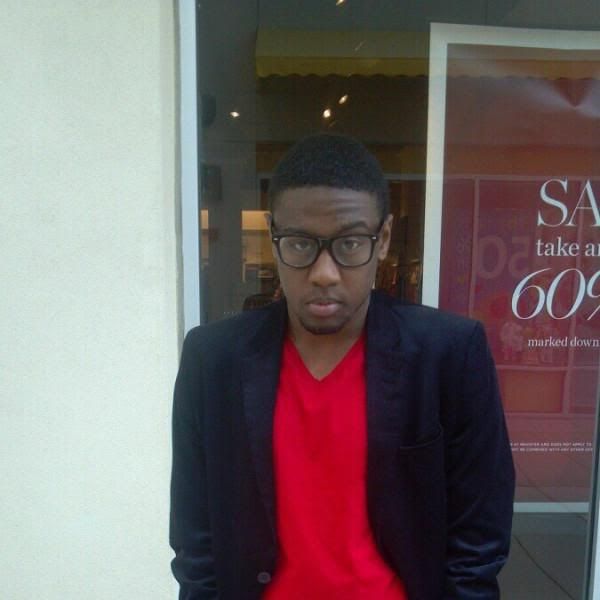 Jonathan is a jack of all trades. Interested in Music and Sports, he is a Broadcast Journalism major at William Paterson University of New Jersey. He has studied music for 8 years (instrumental, vocal, theory) thus influencing his Music Management minor in th field. Upon graduating he looks forward to opportunities entering the radio field as he already is a Radio Personality on his college radio station WPSC 88.7 FM www.gobrave.org . His love for audible art began with 90's hip-hop sparking the theme for his pop culture/music review blog.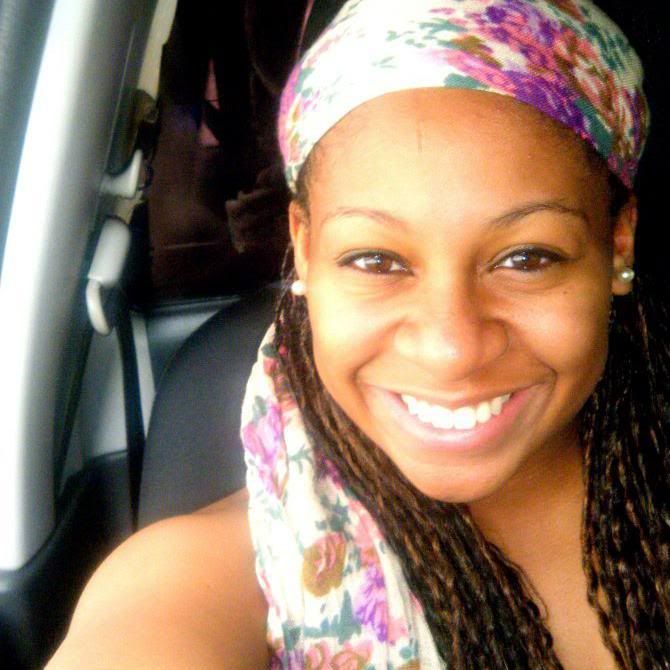 Jozlyn is known to make up her own words, even languages. She puts forth this same entrepreneurial spirit in determining her musical preferences. Music often helps her push through tough phases of her life, further cementing its importance to her personally.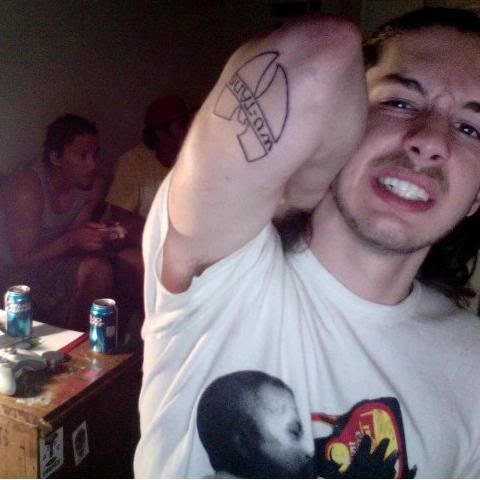 Peter Maher, a.k.a. Peter Gregory or Con Artest is a rapper from Woodbridge, Va. Sometimes he tries to sing, but it usually doesn't work out. He is also a member of the collective "True Prospeks". His newest project, "Con Artest 2" is available on his website petermaher.bandcamp.com along with his other solo projects. His influences include Nas, MF DOOM, The Wu-Tang Clan, Mos Def, and of course Madlib. In his free time he likes to learn about the world and dream of New York.
Quinelle Holder is a man of many talents. The twenty-one year old freelance gfx designer is also a Field Activation Marketing Representative for Cornerstone Agency/The Fader Magazine. To top it off, he is the creator and owner of The Red Tag Society, also known as the Levi Jean Blog.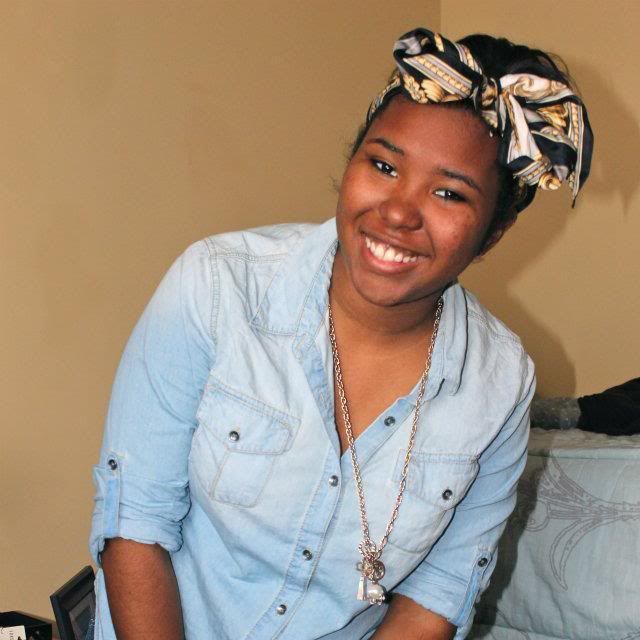 Simone is a host of the Royal Radio show at Old Dominion University, which started in Fall 2011. The show is dedicated to the exploration of a variety of issues relating to hip-hop culture. Having maintained an avid interest in video and film production since high school, she plans to pursue a career in that field in the near future. Check out some of her work on her vimeo account.
Tony Logan is a huge fan of the Golden Era of hip-hop, the 1990's. He lists Notorious B.I.G. and Nas among his main musical influences. A very focused individual, he recently founded Cre8tive Chemistry, an independent creative marketing firm based in Fredericksburg, Virginia. Tony puts on for his area, coordinating many events for the hip-hop artists in his area.
Tyler Wright, a.k.a. Wrighteous, is a 20-year old alternative hip-hop artist from Stafford, Virginia. Tyler brings an energy one would not expect from first glance.

Tyler lives everyday under the mantra "Ninth Nimbus", which promotes living on Cloud 9 and remaining positivity regardless of what negative forces the world may offer.

With raw, honest lyricism matched with occassional and ear-catching melodies and harmonies, Tyler provides music that can be appreciated on a global scale.

His message is one of self-respect and self encouragement.