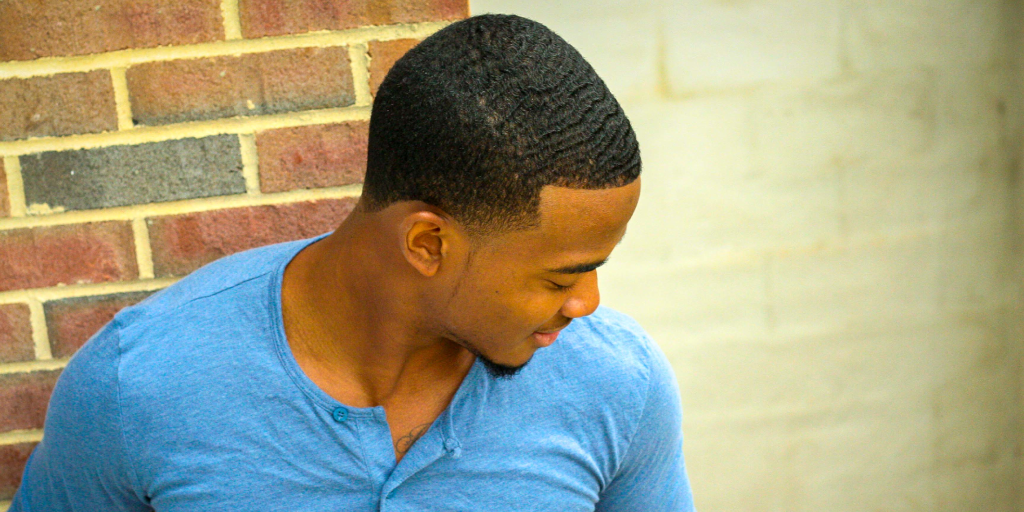 I'm Michell, and I created
Artistic Manifesto
in
2009
on a dare. You should follow me on Twitter
here
. I am a lifetime lover of music, and had mentioned a desire to someday write about music for a living. A friend of mine responded, "
Well you say you want it, why not start now?
" He was right, and I started a day later, crafting my first post for Artistic Manifesto. Appropriately enough, the first post on hip-hop centric Artistic Manifesto was not hip-hop music. It was actually
Nat King Cole: Generations
, a remake of classic songs by the King.
Artistic Manifesto
remains centered on hip-hop but is not afraid to venture into R&B, soul, reggae, go-go, jazz… the list continues to expand. Bottom line is, we like good music.
Many people have come and gone that have been instrumental in making this site what it is, and they all know who they are. I won't say the final goal or ultimate aim for Artistic Manifesto, because hey…I don't even know. What I will say is that the site's creation was motivated by love for music, and we will continue to grow for that purpose. We're not too particularly interested in supporting artists just because they'll get us a billion hits. If they do, cool. But it's much more important to ensure that every song we post is quality in our eyes. I stopped listening to the radio because I got sick and tired of hearing wack filler songs. And shame on me if I start doing that on my own site.
If you're still reading this, either you really like
Artistic Manifesto
or you want to tell us why we're the worst thing in the world next to fake Air Jordan sneakers and Kobe Bryant's rapping career. Either way, follow us on
Twitter
(@artist_manifesto) and
facebook
(http://www.facebook.com/pages/Artistic-Manifesto) to send us either love letters or hate mail.
I am currently blessed to have a talented and diverse group of contributors, listed below:
Andre
,
AJ
, Brandon,
Jarred
,
Jeremy
,
Erin
,
J2
,
Taylor
,
Tyler
Our
Tumblr
is run by
Brian
.
If you want to submit music, please e-mail
artisticmanifesto@gmail.com
. Please do NOT send tracks that must be downloaded first. Tracks or videos must be able to be heard online. Time is of the essence. Also, please do not contact us on facebook or twitter demanding we post your music. We will listen to every track that meets the above guidelines, but do not promise to post everything sent to us. If we put up everything, then we'd be a wack site and you wouldn't even want our support….right?
If you are seeking to be a columnist or contributor, awesome! E-mail michellc3@aol.com with some sort of writing sample and a little bit about yourself.
We're currently seeking columnists to cover the following genres:
Hip-Hop
R&B
Soul
Electronic
Jazz
Reggae
We are seeking columnists to cover the following topics:
New tracks/albums
Opinion Pieces
Album Reviews
Movie Reviews
Interesting topics of your own imagination
If you feel you'd be a good fit for Artistic Manifesto, hit us up! artisticmanifesto@gmail.com
I'll end this long monologue with a quote from one of my favorite artists, Ms. Lauryn Hill, who once posed the question… "Music is supposed to inspire…so how come we ain't getting no higher?"