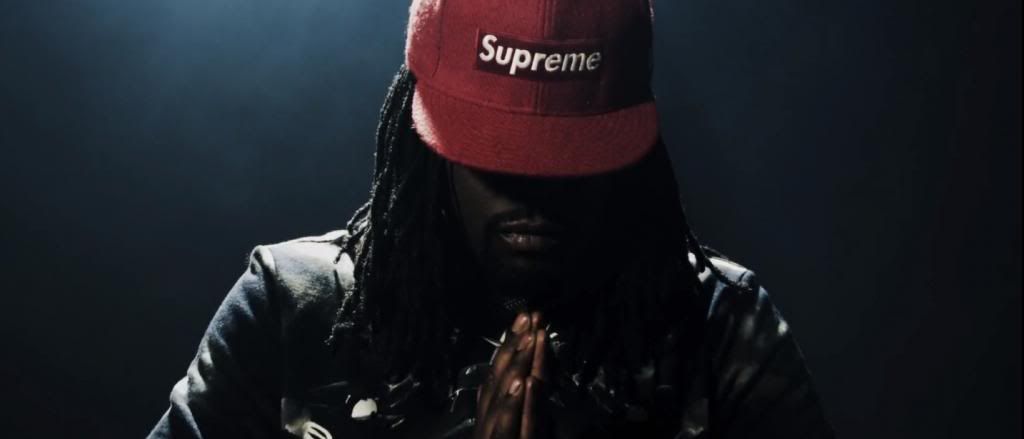 Wale
ensured that he was "that dude" today, as he caught the internet off guard with two blockbuster releases. The first one to strike was his greatly anticipated remix to "Bad," with
Rihanna
replacing
Tiara Thomas
and Mr. Folarin dropping some new bars to go along with the new vocals. I'm not sure if I like the remix better or not, but it was certainly enough to get the people going. Listen for yourself below, and check out the second track after the break.
Soon after debuting the "Bad" remix, Wale hit us over the head with "Poor Decisions," featuring his boss
Rick Ross
along with none other than Mr.
Lupe Fiasco
. The track discusses the struggles that we all face to make good choices, no matter the state of our finances. Listen for yourself below.