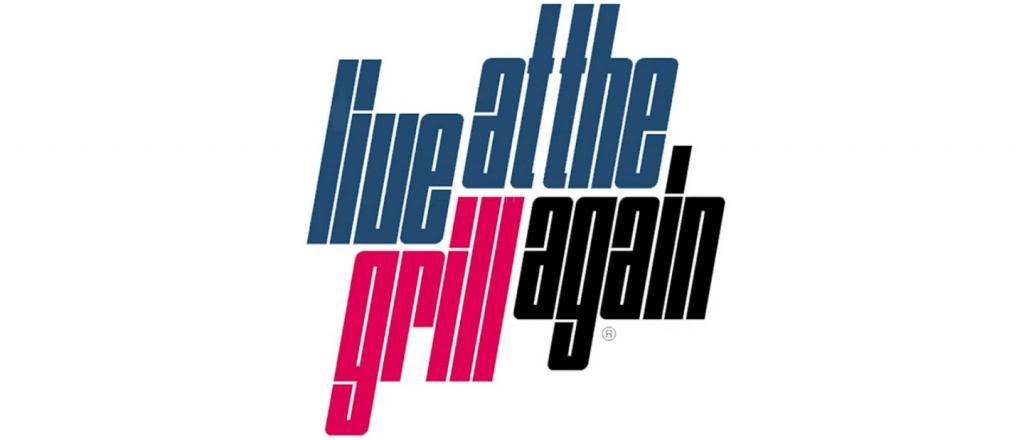 May 18th saw the launch of the third annual Live At The Grill Again sneaker showcase. In previous years, LATGA served as a great music showcase for upcoming talent in the Washington, D.C. area in conjunction with SportsZone Sneaker Store and Cre8tive Chemistry. This year will see the event reach across multiple cities throughout Virginia, D.C., and Maryland. The launch party took place in Georgetown on May 18th, as seven hungry emcees displayed raw talent and charisma over a gritty Lou Burna instrumental.
Matt McGhee
,
Jered Sanders
,
Tyler Wrighteous
,
Farma Wesley
,
Marcky Goldchain
,
Cane
, and
Crete Oxford
attacked the mic in rapid succession, and no one disappointed. Watch the cypher in full for yourself after the break. Video was shot by Charles Milliardo, Mister Fili, and Sabrina Vaz. Learn more about LATGA via their
website
, and check out the first official stop of the tour on June 15th at Kingdom in Richmond, VA.