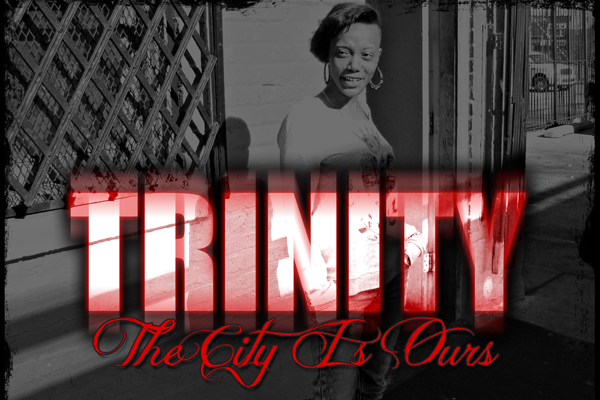 "This song is one that I wrote venting about the high murder rate in my city. Myself and Griffen wrote it from our real life point of views. I worked with APJ Films to create a visual that would spark convo about the violence in the city. I wanted to create Time Magazine like images of the everyday people in my neighbor holding the Chicago flag to represent the divergence between the people and the police. The images of the people are very powerful and I hope you enjoy!"
Chicago emcee
Trinity
delivers a heartfelt, unique perspective of her experiences living on the Chicago west side.
Click "read more" to watch "Chicago Summer."