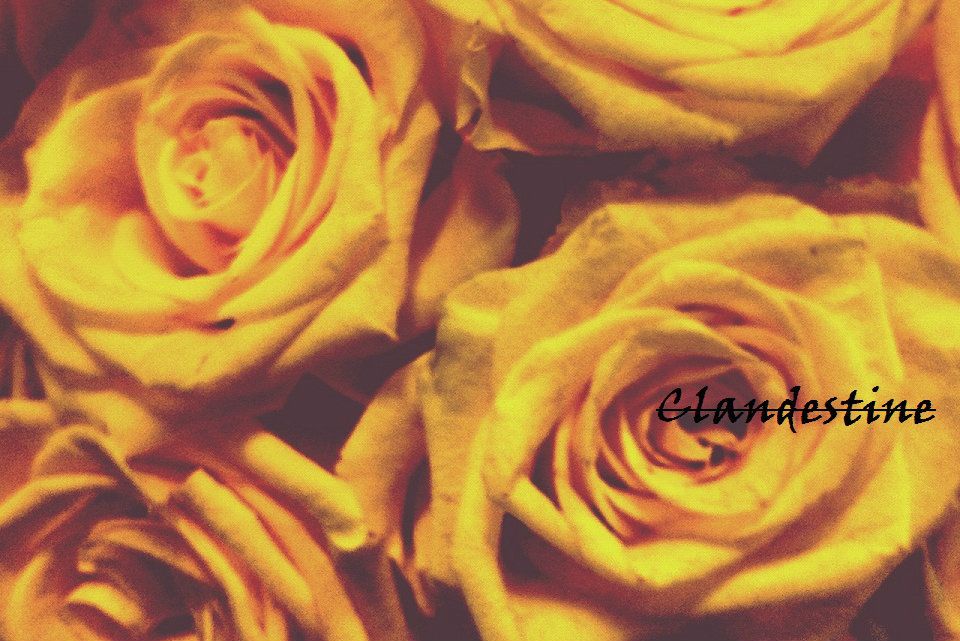 "Picture me perfectly, laden in lavish vacancies, all that anybody can see is the body that's left of me."
It's a beautiful thing to see the young artist known as Michael Blayze back in the booth. Not much new has been heard from the Austin, Texas musician since the release of his mixtape,
An American's Prospect
in 2010. Now, we have a video of Mike dropping a smooth freestyle over a vintage
Lord Finesse
instrumental to warm us up for the upcoming release of his next project, entitled
Clandestine
. Look for a much different project from the singer/emcee this time around.
Click "read more" to watch the video.