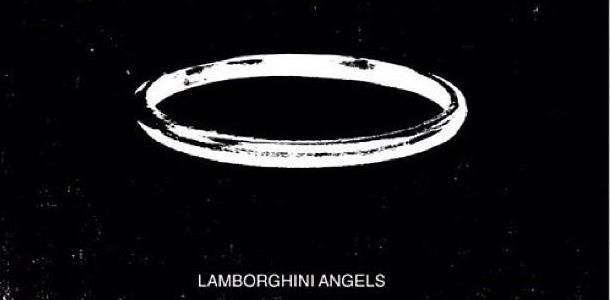 A fresh cool new Lu. Many of us have been whispering for months, wondering which version of Mr. Fiasco would be revealed with the release of
Food and Liquor II: The Great American Rap Album.
If this single can serve as any sort of prediction as to the tone of this album, then it's safe to say that it's not one to be taken lightly. When we spoke with Lupe a few weeks back at his
album listening party
, one might have said he had a chip on his shoulder. That's bad news for anyone who might get on his bad side. For example...